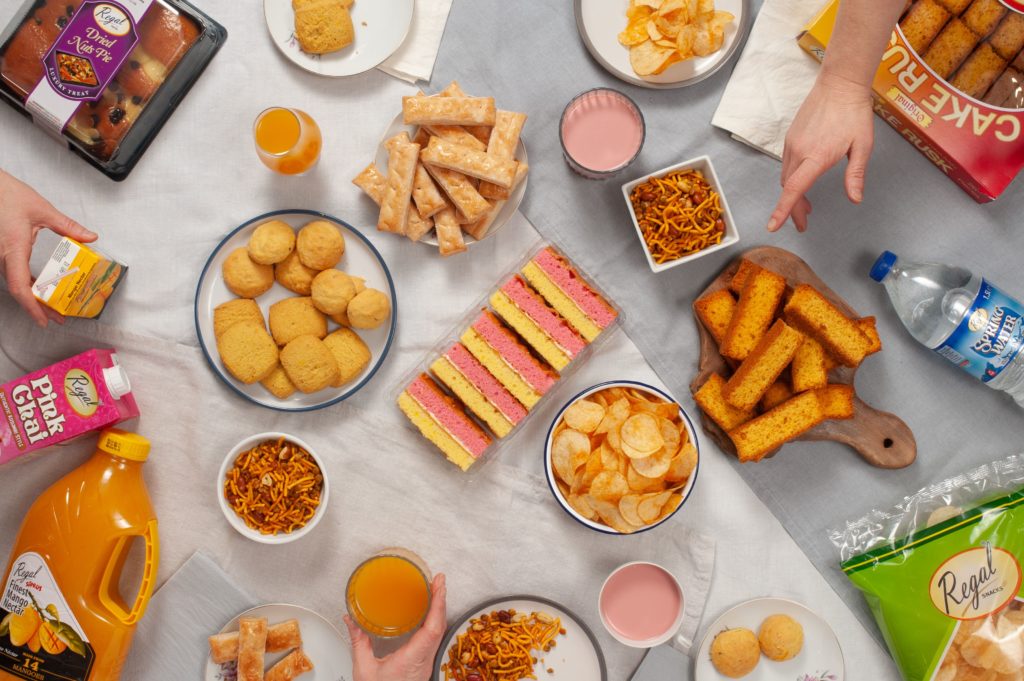 Regal Food Products was established in the heart of Yorkshire in 2001, to cater for the growing needs of the South Asian consumer. From a humble beginning selling to small corner grocery stores, it is now a multi million pounds global business.
Established upon the foundation of 30 years experience in the bakery and confectionery sector, today we supply a range of retailers—from corner shops to supermarkets—with a wide selection of delicious foods. Our products are enjoyed by thousands of different people across the United Kingdom.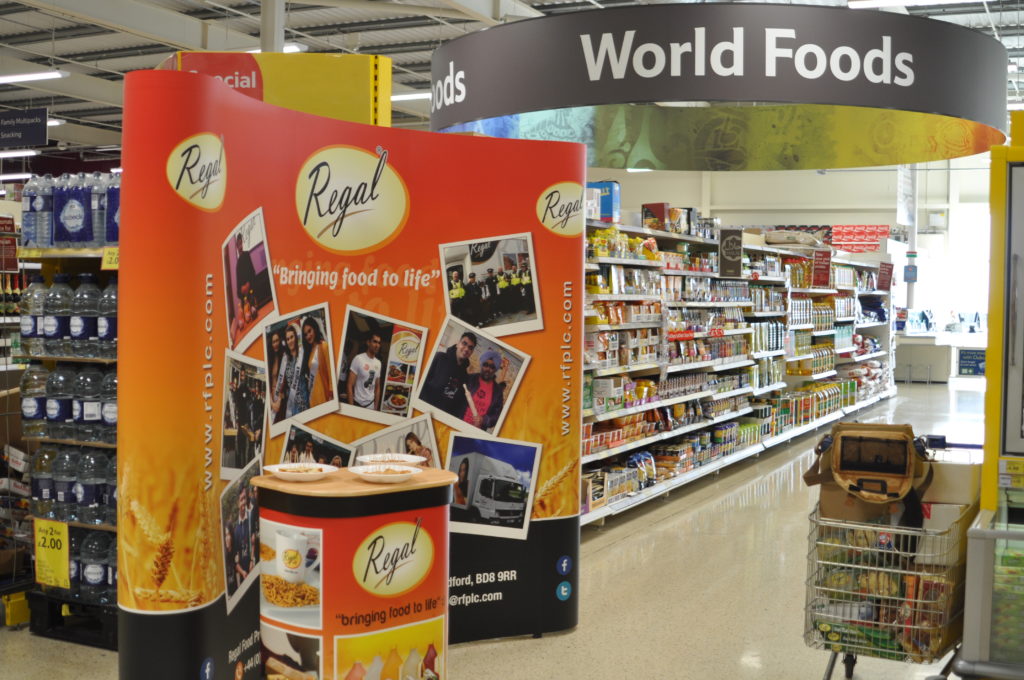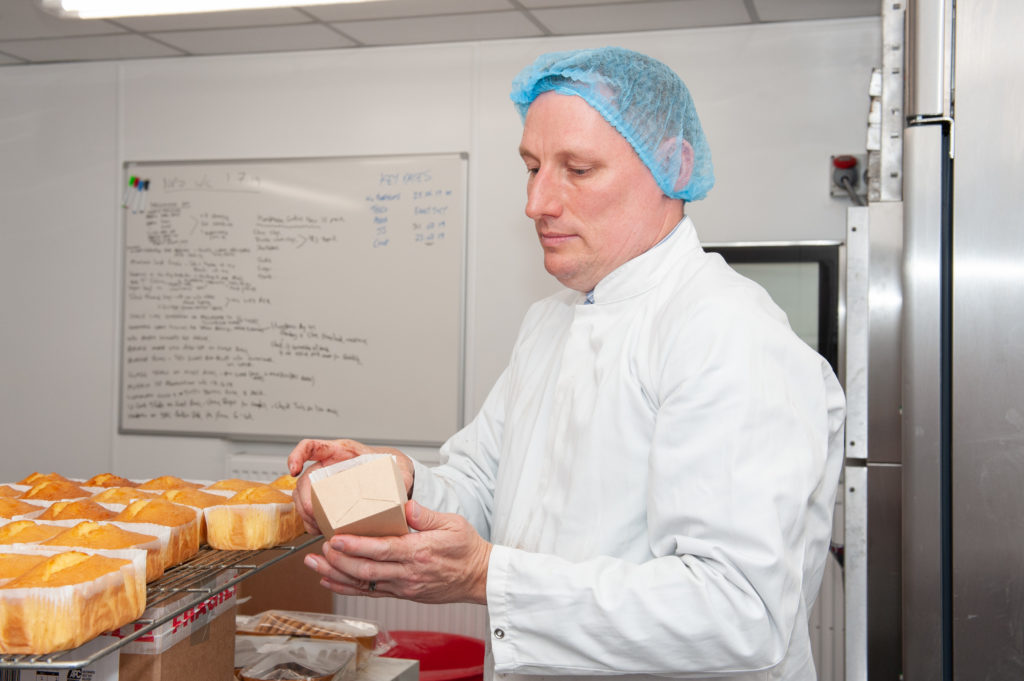 In a very dynamic few years, Regal has demonstrated the ability to establish huge growth both in its European and Worldwide markets. It is a prominent exporter and world-class overseas producer.
The company started out distributing Regal Foods products through small ethnic grocery stores. However, they soon learned their foods had a much broader appeal than first imagined. The British public was keen to explore new and unusual food types, and Regal had become a well-known name for everyone.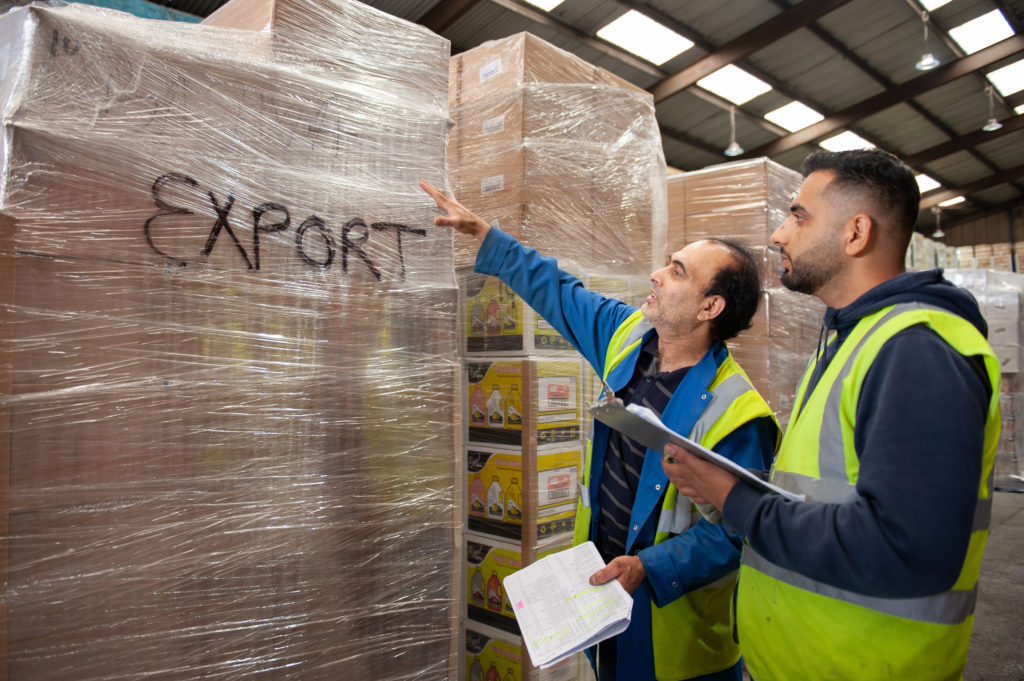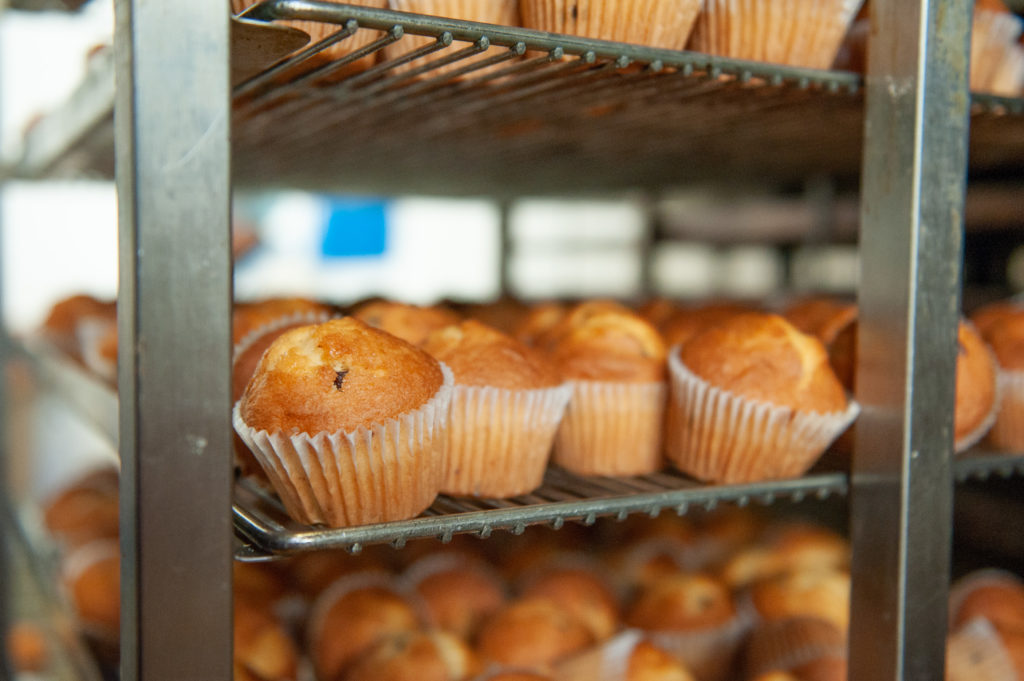 Regal products have been embraced by several supermarket chains. After they saw how popular many of Regal's lines were, companies like Tesco, Asda, Sainsbury's and Co-op started to carry our products. This has helped us to become established in record time across the UK.
As Regal has identified both demand and new opportunities, their UK product range has expanded rapidly. Today, it covers a comprehensive list of traditional Eastern baked specialities, savoury snacks and condiments. It also offers more familiar products such as crisps, popcorns, juices and classic treats from European countries. 
Regal has achieved huge growth in the British market, and thrived as both an exporter and overseas distributor. They ship products across Europe, Canada, the USA, the Middle East and Asia, as well as smaller territories like Union Island.
The company is always looking ahead to the next big thing. Their dedicated product development team boasts extensive experience and expertise, which they use to develop our newest foods. With multiple brands and audiences, Regal Foods is proud to provide both the UK and other countries with the foods they love, both now and into the future.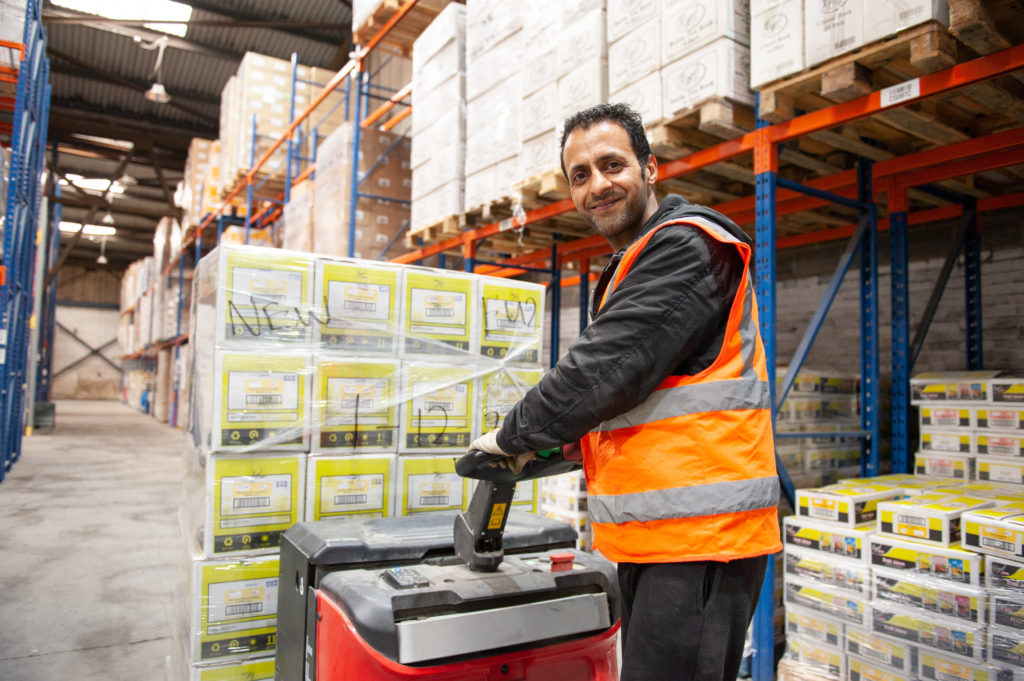 Regal Foods supplies products across four broad categories, suitable for everyone to eat. Our cakes and biscuits come in many delicious varieties, including classic British recipes and international delicacies. When you want something lighter, be sure to look at our range of snacks; sweet and savoury options means there's something to suit any taste.
If you're after some refreshment, Regal fruit juices come in many enticing flavours; bottles and cartons let you enjoy a drink however you want. You can also explore Regal's selection of condiments and sauces, perfect as companions to meals or ingredients for them.